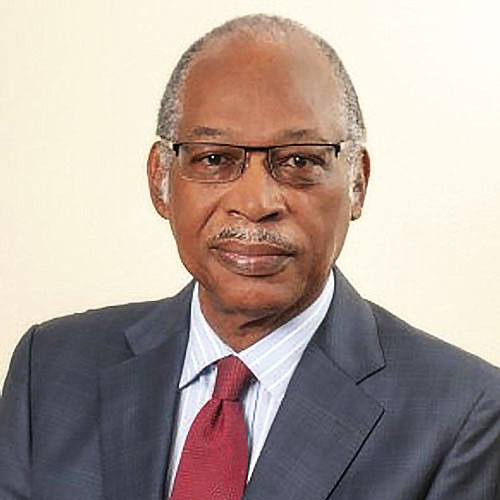 Sir William Allen
Sir William Allen (Deceased) served as Governor of the
Central Bank of The Bahamas from 1980 to 1987 and as a cabinet minister
from 1992 to 2002. Sir William was Minister of Finance from 1995 to 2002
and is presently a Director on several corporate boards. In 2001 Sir William
was knighted in the Queen's New Year's Honours list.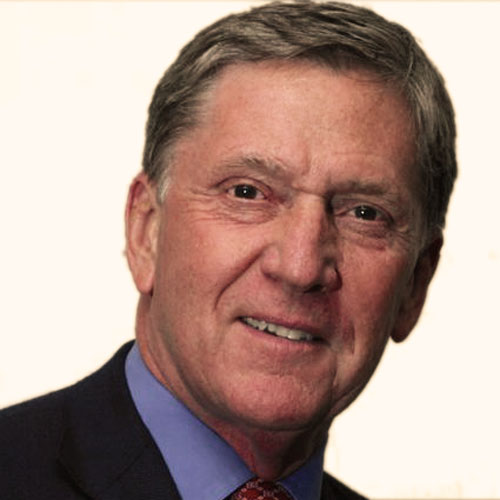 John Edward "Ted" Boyle
John Edward "Ted" Boyle, is a member of the Board of Directors of Global Nexus. He is also on the board of Asian Television Network International Ltd. (SAT-TSX Venture), a Toronto based TV content provider. Mr. Boyle helped found Summit Broadband in Orlando, Florida. Prior to Summit, Mr. Boyle oversaw the launch of cable VoIP telephony at Cable Bahamas.
Ted has worked for 180 Connect Inc.a cable and satellite service contractor and was the president of their cable division. He was the President and CEO of Multivision, the wireless cable provider for Sri Lanka. He was the founding President and CEO of ExpressVu Inc..Mr. Boyle held executive positions with Regional Cablesystems and Canadian Satellite Communications where he led the licensing and construction, or acquisition, of over 1000 Canadian and American cable systems.
Andrew Allen
Andrew Clifford Allen was born in New York and has lived most of his life in Nassau, Bahamas. Mr. Allen is a member of the Bahamas Bar Association and a practicing Counsel and Attorney­ at ­law, specializing primarily in commercial law and conveyancing. He was called to the Bar of England and Wales in 1996 and to the Bahamian Bar 1997. Mr. Allen holds a Bachelor of Laws (LLB) degree from the University of Hull, East Humberside, England and a Master of Laws (LLM) degree in Corporate and Commercial Law, from Kings College, University of London.
Mr. Allen is a founding shareholder and director of Global Nexus Ltd., a telecommunications company licensed under Bahamian law and regulated by the Utilities Regulation and Competition Authority (URCA), the regulatory body with responsibility for the telecommunications sector in The Bahamas.In addition to his professional and commercial interests, Mr. Allen is a regular contributor to editorial commentary in The Tribune, one of the two main dailies in The Bahamas.
Mark Hammerton
As Head of Data Centre Operations I am responsible for contributing toward the design, architecture, standards & practices, implementation and vendor management for all components of the Secure Hosting Ltd Operations. Which includes planning, implementation, administration and maintenance of equipment for all the above responsibilities in leased, and co-located data centre facilities. Additionally, I responsible for establishing standards and practices for critical facilities infrastructure and supporting audit and regulatory compliance activities across all critical centres.